Smack Sportswear is proud to annouce that NCVA is out Club of the Week!!
Read More
March Mania Volleyball Recap: Great Competition in all divisions at the Woodside Sports Complex in Wisconsin Dells this past weekend. Read on for all the results!
Read More
March Mania - Let the Games Begin
We are excited to see everyone again at the March Mania event this weekend!
The 8th Annual March Mania Tournament is about to begin with two days of high-level club volleyball competition. The tournament is hosted by Wisconsin Power Volleyball Club and held at the state of the art Wisconsin Dells Center.
The two day tournament will feature teams ages 12-18, each playing a minimum of 5 matches throughout the weekend.
Read More
It was an exciting weekend of volleyball with Smack making a huge presence at the Steeltown Smack Tournament in Pittsburgh and the BSA Grand Opening in Angola, IN. Read on for more details!
Read More
It was a great weekend for volleyball in Fort Wayne, Indiana. Read on for a wrap-up of the Presidents' Day Smackfest Tournament as well as a special message from Lloy Ball of Team Pineapple VBC!
Read More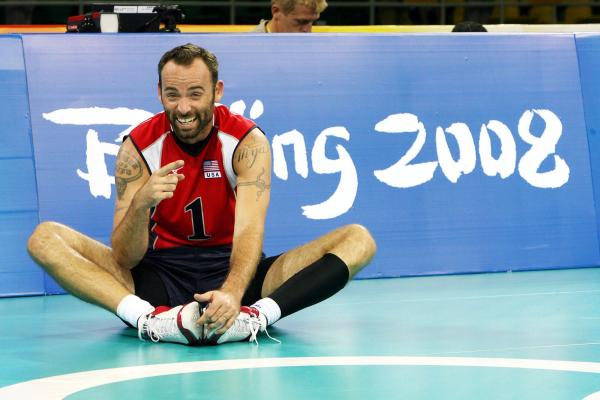 What does Olympian Lloy Ball want to see from volleyball players and coaches? Click to read his latest thoughts on how to stop "dumbing down" the game.
Read More
In our latest blog post, Olympian Lloy Ball breaks down the Libero. What role should they play and what traits should they have? Read on to find out!
Read More
What does it take to be a great setter? Well, here is a guide to get to that goal, from arguably the best setter in USA volleyball history!! Thanks to Lloy Ball for his amazing insight and guidance.
Read More